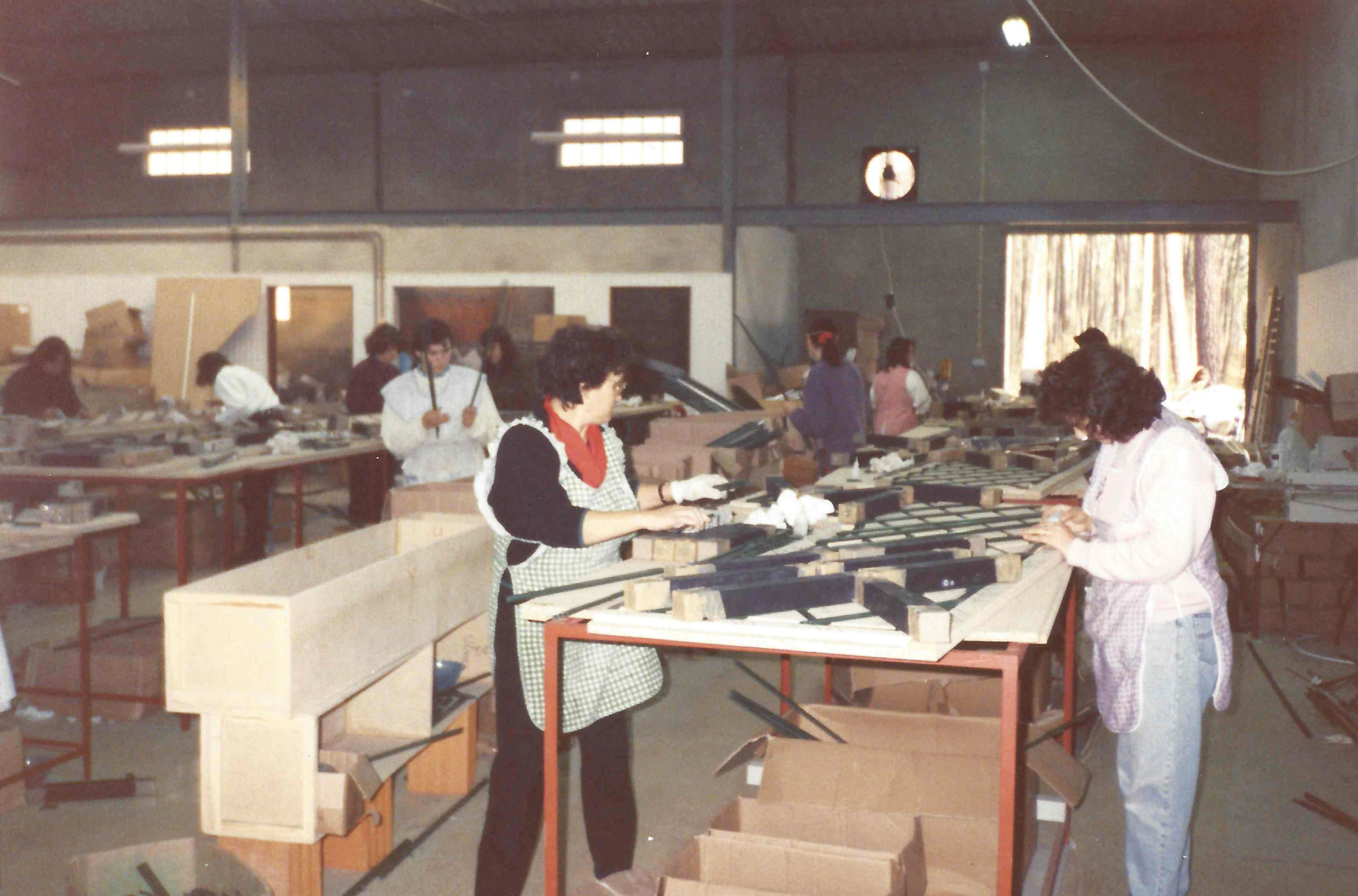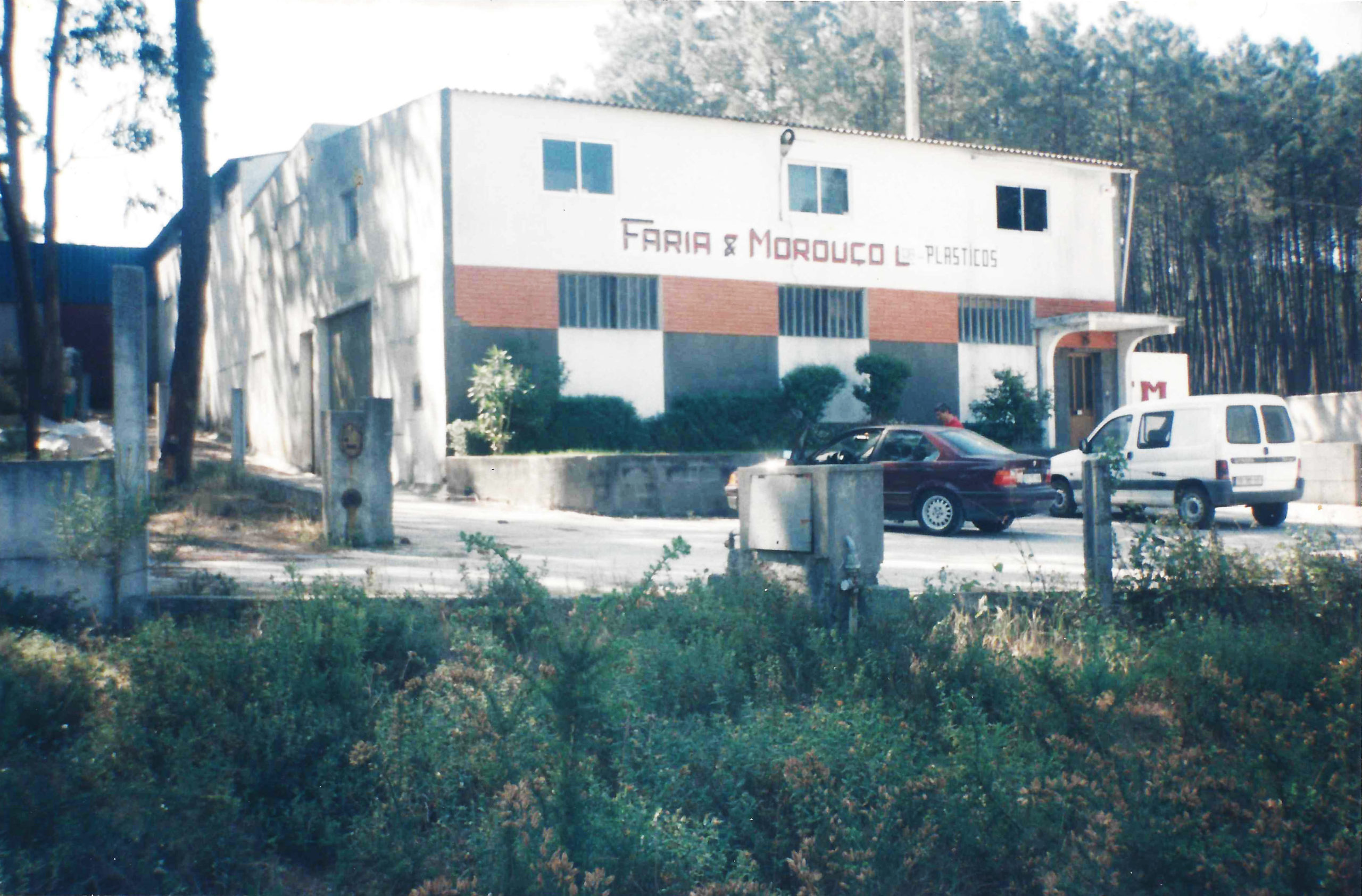 Faria & Morouço, SA (also known as FM), was founded in 1978, located at Rua da Relvinha, 4 -Telheiro APT.53, Maceira – Marinha Grande, and operates in the transformation of plastics, specifically plastic extrusion and injection moulding.
The main sectors served by the company are the food/refrigeration, construction/habitat and agriculture sectors. With a stable turnover and financial autonomy of around 80%, FM is a solid company with a strong market presence.
Having begun its operations with only a small injection moulding machine in a garage, the company's initial purpose was to produce furniture accessories, with a view to meeting the demand of several local furniture factories. Later, having moved into a small warehouse, we started working on profile extrusion, going on to serve the refrigeration industry due to there having been several large factories in the area.
Currently, the company continues to work with injection and extrusion, mainly producing parts that can be applied in industrial and commercial cold stores, construction and agriculture/gardens.
The company, which carries out its operations in a production unit with a covered area measuring ​​3400m2 (with the potential to expand ​​+12,000m2), has the means with which to manufacture technical profiles of any size and varying complexities for a huge diversity of areas and applications. Having built up extensive experience with co-extrusion, we work with various combinations of materials and colours, solving and creating various types of products. Able to inject parts, or even sets of plastic parts, we use both our own and customer moulds in machines weighing up to 500 tons.